BYS Mascara Malibu Blackest Black Waterproof
SKU:
CO/MAGMMA
Brand:
BYS
Unit:
tk
Qty:
156
Delivery time:
45 päeva
BYS Mascara MALIBU Blackest Black Waterproof

Say hello to shamelessly dark & thick lashes! This unique and gentle formula delivers length, amazing volume with a sky-high lift and allows multiple coats to be applied without looking clumpy. The silicone wand is flexible and durable and ensures precise application coating every lash from root to tip for the ultimate big, black lashes.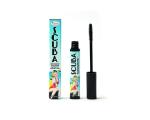 SKU:
B0343 ,
Qty:
1 ,
Delivery time:
14 päeva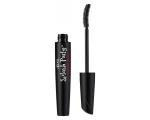 SKU:
05133 ,
Qty:
74 ,
Delivery time:
30 päeva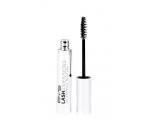 SKU:
CO/MASMFU ,
Qty:
230
3,90 €